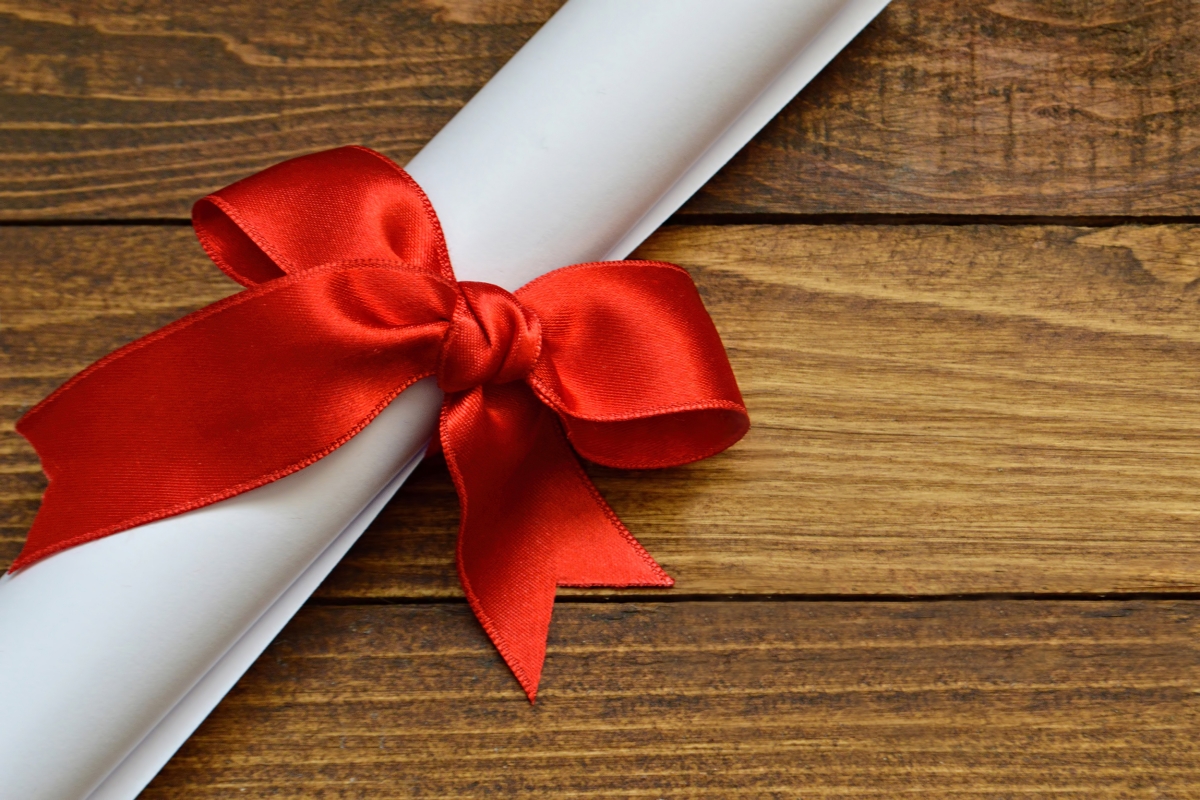 Refund Policy
Please refer to your Gift Receipt to find out the rules on the return or exchange of your Swished Gift.
Wishes Swishes does not refund or exchange Gifts or Contributions.
Cancellation Policy
When a Wish is cancelled, all contributions (less a processing fee, CashApp-Paypal fees and a cancellation fee) will be refunded to the person who created the Wish. Please see the Wish Creator if you would like your contribution refunded to you. Wishes Swishes does not refund contributions to contributors.